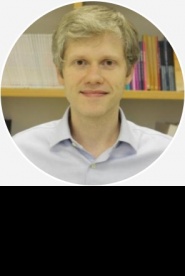 Education:
Ph.D. London School of Economics
Research Areas:
Applied Microeconomics
Industrial Organization
Trade
Selected publications:
The Costs and Benefits of Leaving the EU: Trade Effects (with S. Dhingra, H. Huang, G. Ottaviano, T. Sampson and J. Van Reenen), Economic Policy, forthcoming.
Winners and Losers from a Commodities-for-Manufactures Trade Boom (with F. Costa and J. Garred), Journal of International Economics, 102, 50-69 (2016).
The UK Productivity and Jobs Puzzle: Does the Answer Lie in Wage Flexibility? (with J. Van Reenen), Economic Journal, 124, 433-452 (2014).